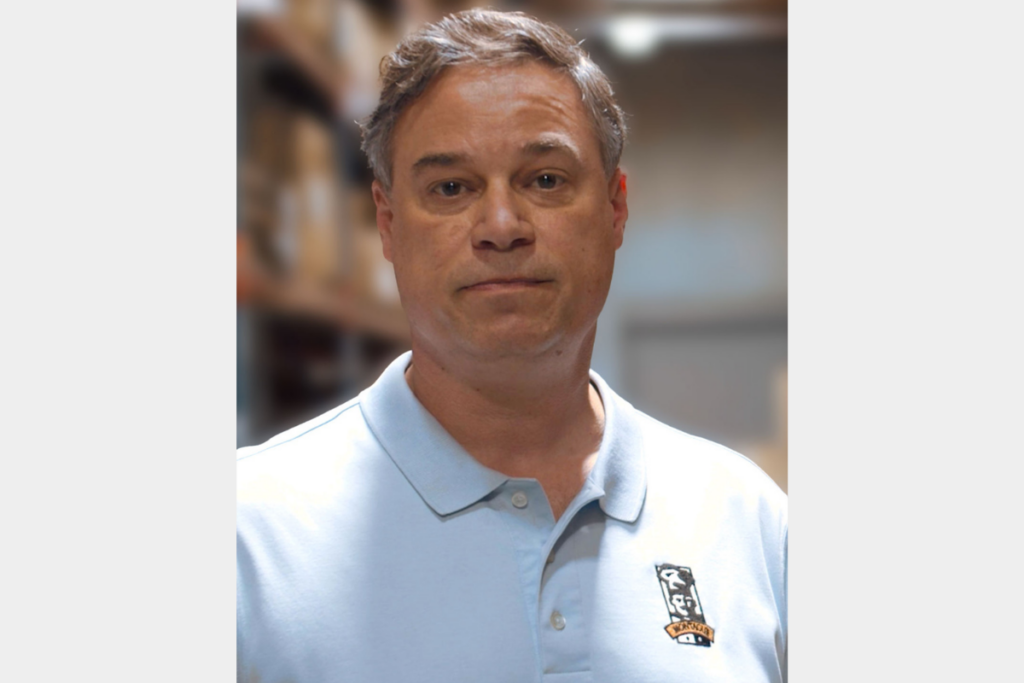 The Ali Group today announced Joe Deckelman has been named president of The Montague Co., a provider of heavy-duty cooking and refrigeration equipment.
Deckelman brings nearly three decades of experience in the commercial foodservice industry to the role. He joined The Montague Co. in 2014 as vice president of sales and marketing and was promoted to the role of executive vice president of sales and marketing in November 2021.
He also previously served as vice president of sales and marketing at Champion Industries, an Ali Group company, from 2010 to 2014, and held various positions at Hobart and Wells Bloomfield.
"Since joining Montague, he has been integral to the company's success. Deckelman has successfully managed all inside and outside sales functions, as well as the marketing and technical service/parts departments," says the Ali Group in a press release. "Joe was instrumental in overseeing Montague's Los Angeles Unified School District program, the largest unit and dollar volume rollout in the history of the company. Additionally, he founded the Club Montague program, which serves as the cornerstone of Montague's channel strategy."
In his new role as president, Deckelman will be responsible for the day-to-day management of The Montague Co.
The Ali Group acquired The Montague Co. in December 2021.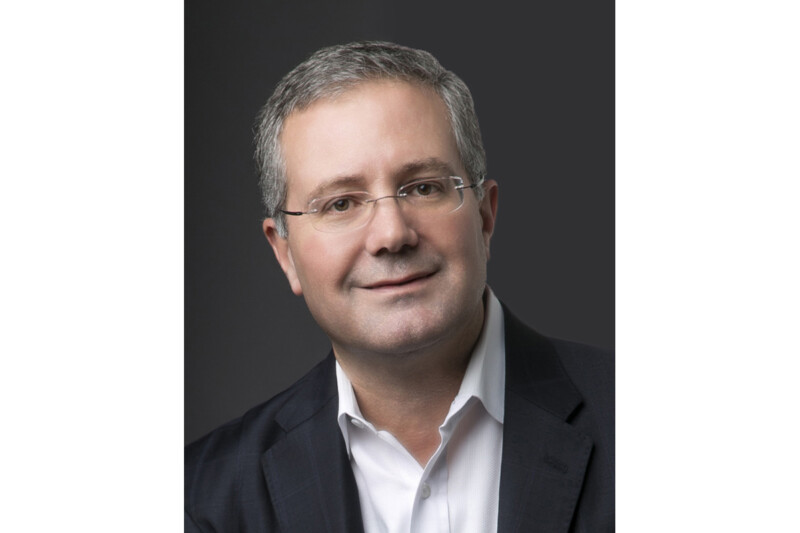 People
From summer to fall, the industry seems busier than ever, but there's lots to look forward to.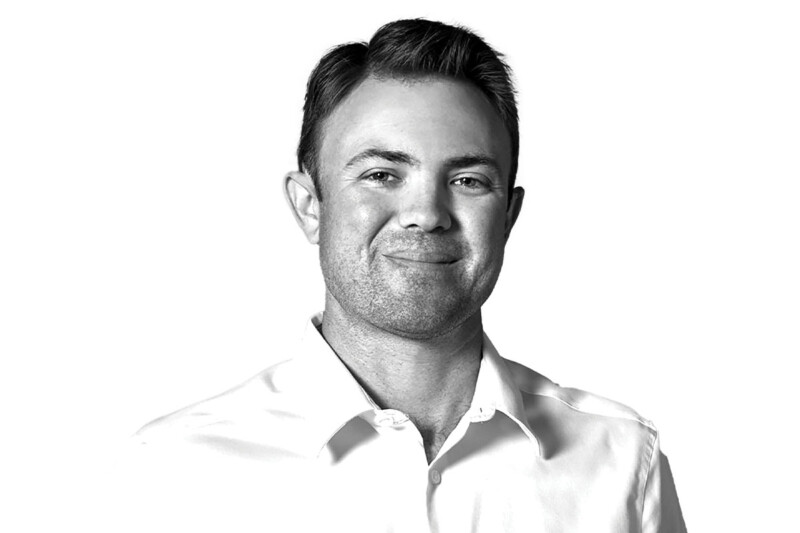 People
The vice president of Florida-based Coastline Cooling shares his business philosophy, thoughts on volunteering and why ice machines are cool.