TriMark Hires Longtime US Foods Employee
The dealer also announces an upcoming promotion and another new hire set to join next month.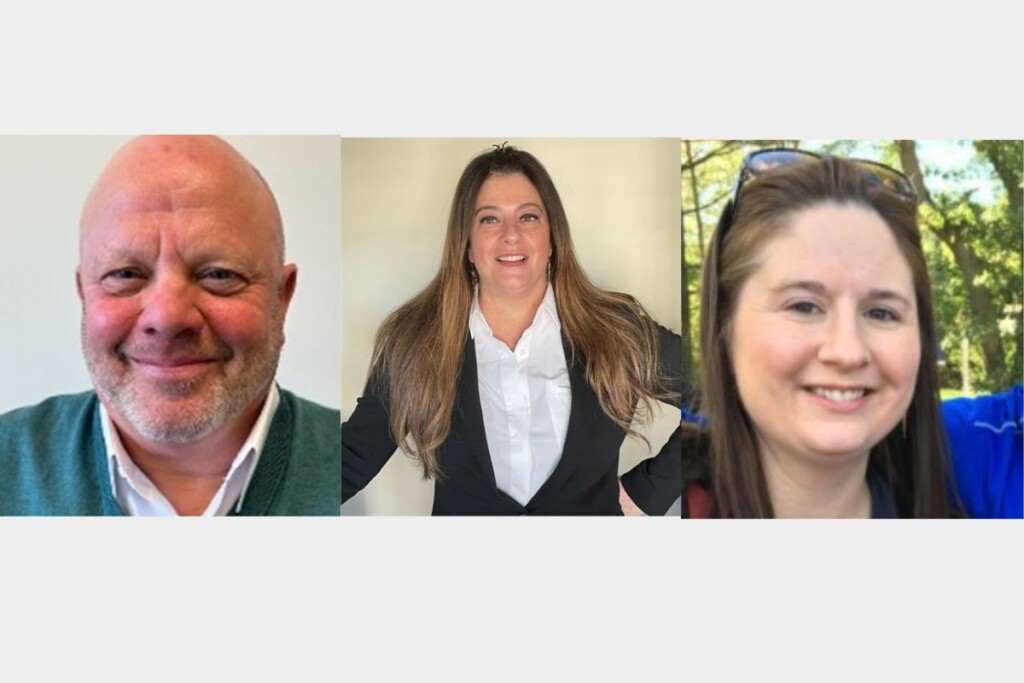 Foodservice equipment dealer TriMark made three appointments within its category management team.
Here are the details:
Mark Doles—a 27-year employee of US Foods, most recently as its category operations manager in the Metro D.C. area—joined TriMark earlier this month as its senior category manager. Doles has experience with industry-specific sales and category management, says TriMark, and his resume also includes a stretch at Next Day Gourmet.
Brenda Albright, who also came to TriMark from US Foods a year ago, will tackle a new role as the director of category management for disposables starting at the end of March. "As a category subject matter expert, Brenda is responsible for understanding the products and the current and potential supply base and market within the industry," TriMark notes. "She will maintain divisional and regional relationships with sales teams and leadership members while building on the perspectives and critical requirements for meeting all category strategy needs." Albright currently serves as TriMark's director of regional procurement in the North Region; she has more than 20 years of foodservice industry experience.
Adrienne Natale is set to start as the director of category management for smallwares and tabletops in early April. She will be charged with helping to deliver creative category and vendor programs and aiding the sales team in providing solutions to customers, among other responsibilities. Natale has more than 20 years of experience, and has managed vendor relationships, cultivated new business, and forecasted category sales, margin and cost savings, says TriMark. She has served as a senior category analyst, associate category manager, and, most recently, category manager at Topco Indirect Spend Solutions.
TriMark's category management team is led by Senior Vice President of Category Management Scott MacKaben, who has held the role since this January.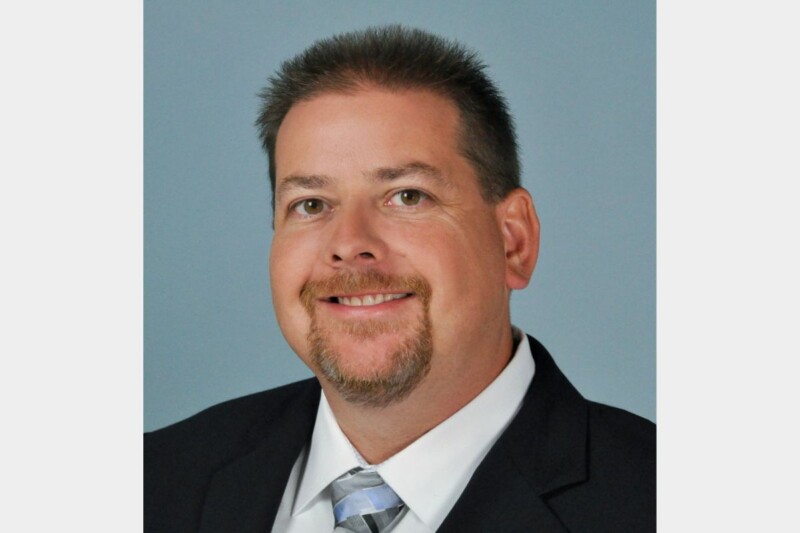 Appointments
Armed with 22 years of experience, Jason Meredith will ensure customers' expectations are met.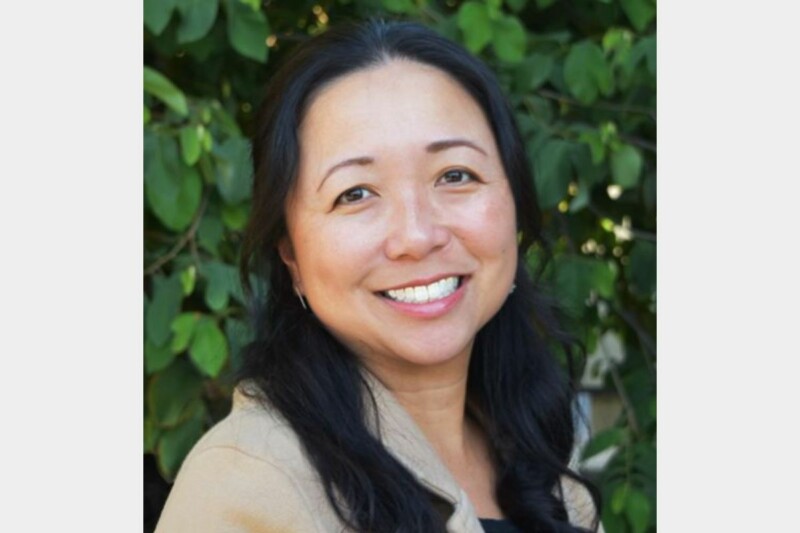 Appointments
Current CFO Regina Cheung will add CEO to her list of responsibilities at the fast-casual poke brand.