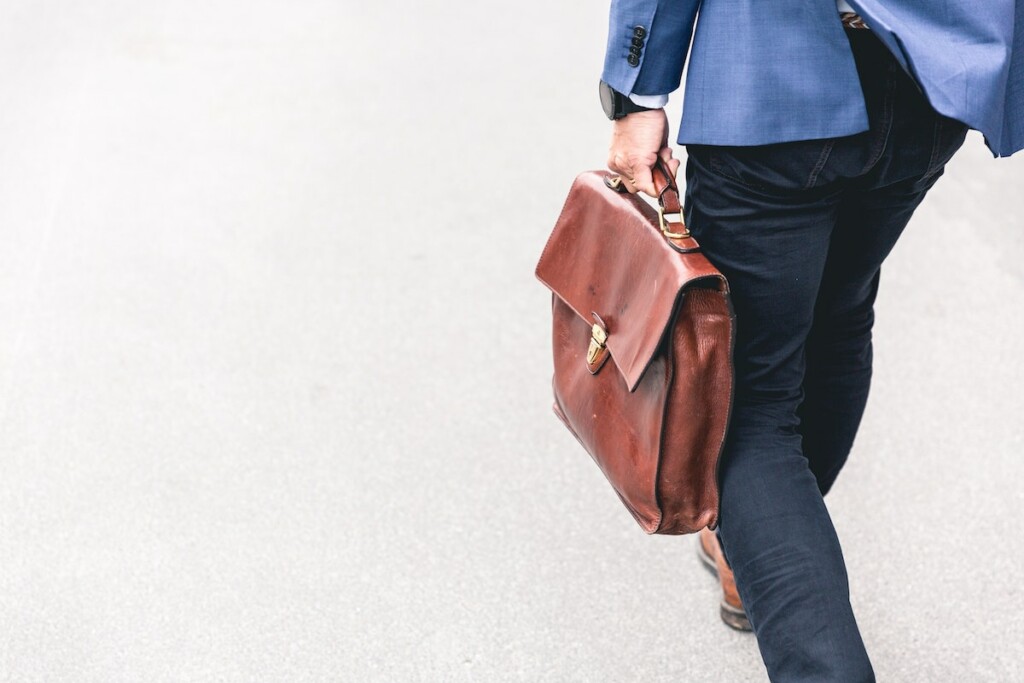 After 17 years at the helm, Tom Schrack Jr. will retire this June from his post as president of TriMark Hockenbergs, an Omaha, Neb.-based dealer.
Altogether, Schrack has spent more than 35 years in the foodservice industry. His late father, Thomas D. Schrack Sr., also spent the bulk of his career with Hockenbergs and was part of its ultimate sale to TriMark USA four years ago.
TriMark also announced the promotion of Kirk Farmer to the role of vice president/general manager at TriMark Hockenbergs.
"Kirk brings 38 years industry experience and has supported Hockenbergs' profitable growth since joining the team in 2004," the company states in a press release. "Kirk has held distribution, operations, business development, leadership and sales roles throughout his career. Kirk is a confident, positive leader who connect[s] with others through transparent, authentic communication."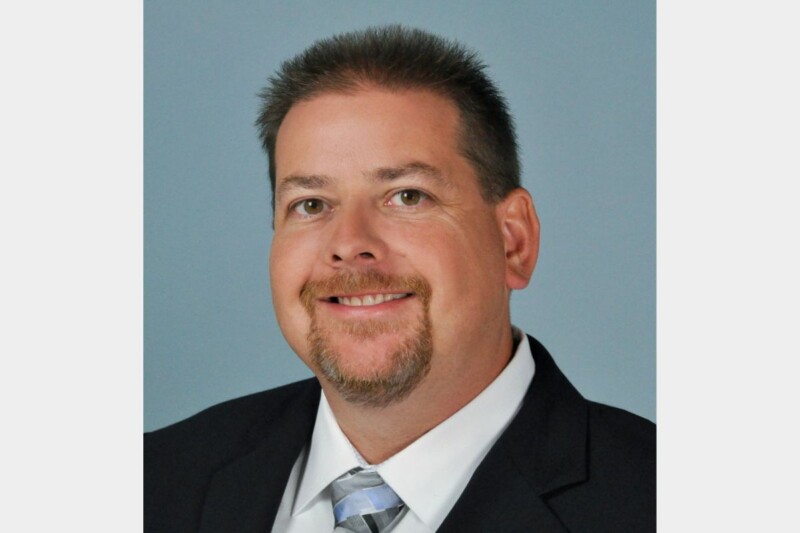 Appointments
Armed with 22 years of experience, Jason Meredith will ensure customers' expectations are met.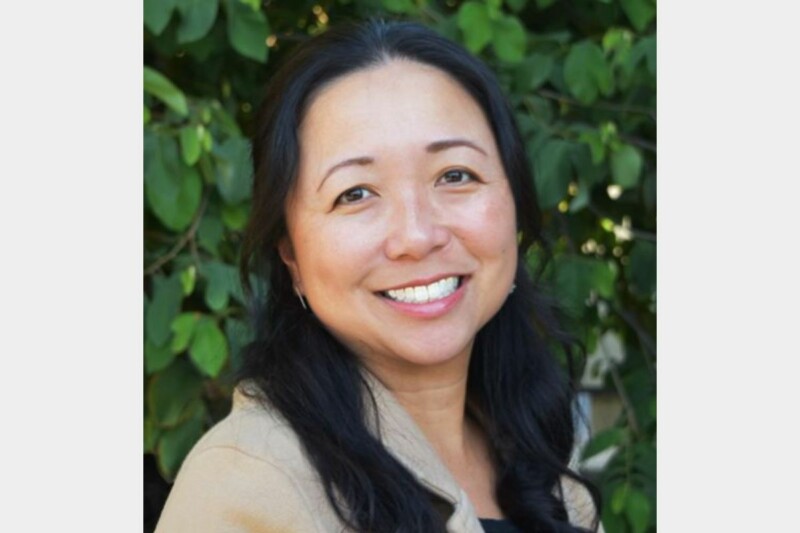 Appointments
Current CFO Regina Cheung will add CEO to her list of responsibilities at the fast-casual poke brand.