Vollrath Int'l Plots Broader Market Reach
Amid leadership changes abroad, the manufacturer announced a new global product collection.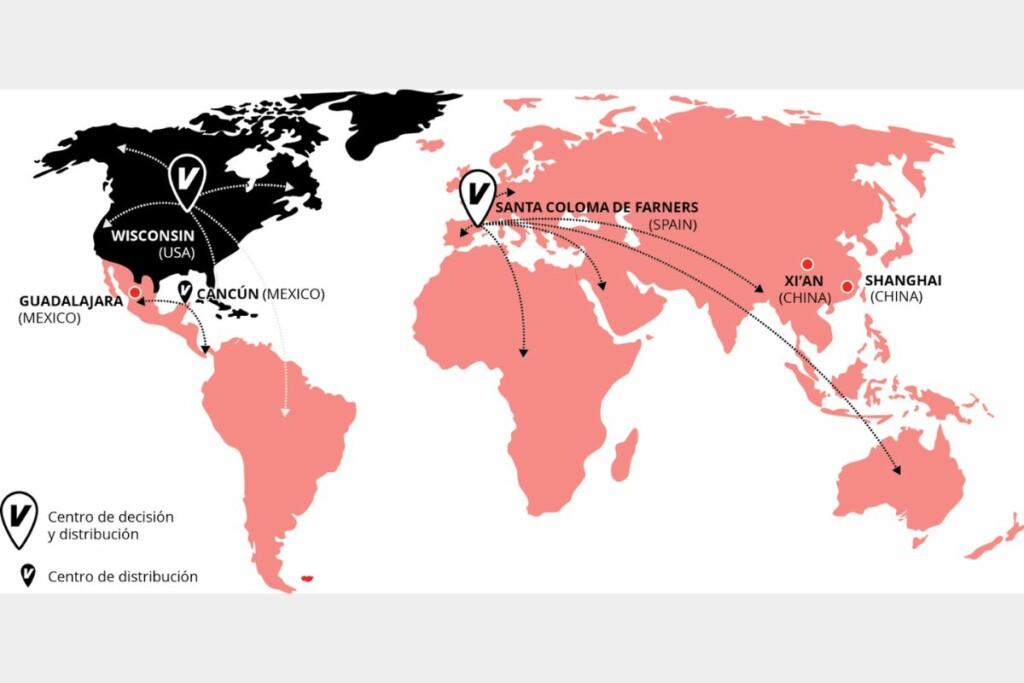 About a week after announcing the retirement of its longtime VP of sales in North America, The Vollrath Co. shared more news.
Today, Jan. 31, the manufacturer highlighted several changes to leadership abroad.
For one, Paul D'Alberto, vice president of international sales, is retiring after 26 years.
Further, Vollrath shares, the company has a new global sales manager in Sergio Romero; he most recently worked as Taurus Group's commercial director for Europe. He will lead sales teams in Europe, Africa, the Middle East, Mexico, Latin America, the Caribbean and Asia.
A new international marketing manager rounds out the personnel changes. Taking that role is David Centelles, who joined Vollrath four years ago as the sales and marketing director for Vollrath Pujadas, which manufactures professional cookware and equipment for the European and global catering market.
Romero and Centelles are based at the Pujadas headquarters in Spain.
In step with these leadership changes comes the creation of a global product collection—available to all markets outside of the United States, Canada and Spain—containing products from Vollrath's U.S. and European lines.
A catalogue shows products including countertop fryers, induction ranges, holding cabinets, food processors, prep equipment, pots and pans, bar accessories and more.
Besides bringing select products to new markets, Vollrath touts that its "well-stocked warehouses" in Spain, the United States and Mexico "are able to deliver orders to its entire network of distributors globally with maximum logistical efficiency."
Meanwhile, the manufacturer shuttered its production facility in Canandaigua, N.Y., this month. Vollrath has nine other facilities in North America, Europe and China.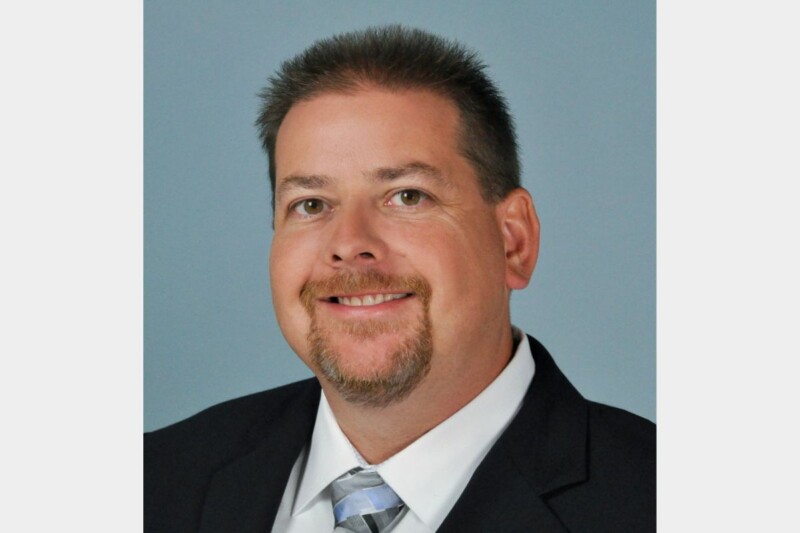 Appointments
Armed with 22 years of experience, Jason Meredith will ensure customers' expectations are met.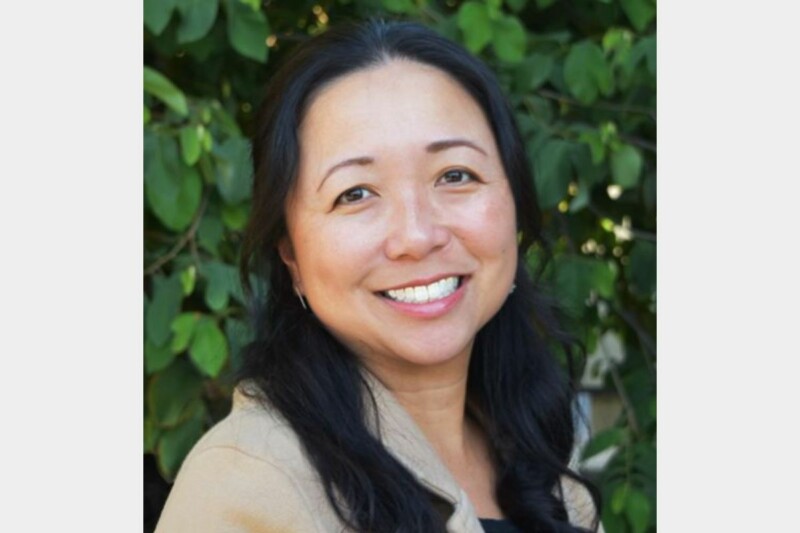 Appointments
Current CFO Regina Cheung will add CEO to her list of responsibilities at the fast-casual poke brand.