WOWorks Creates Two New Leadership Roles for Menu Innovation
The company hired Cole Thompson and promoted Katie Cavuto to the new VP positions.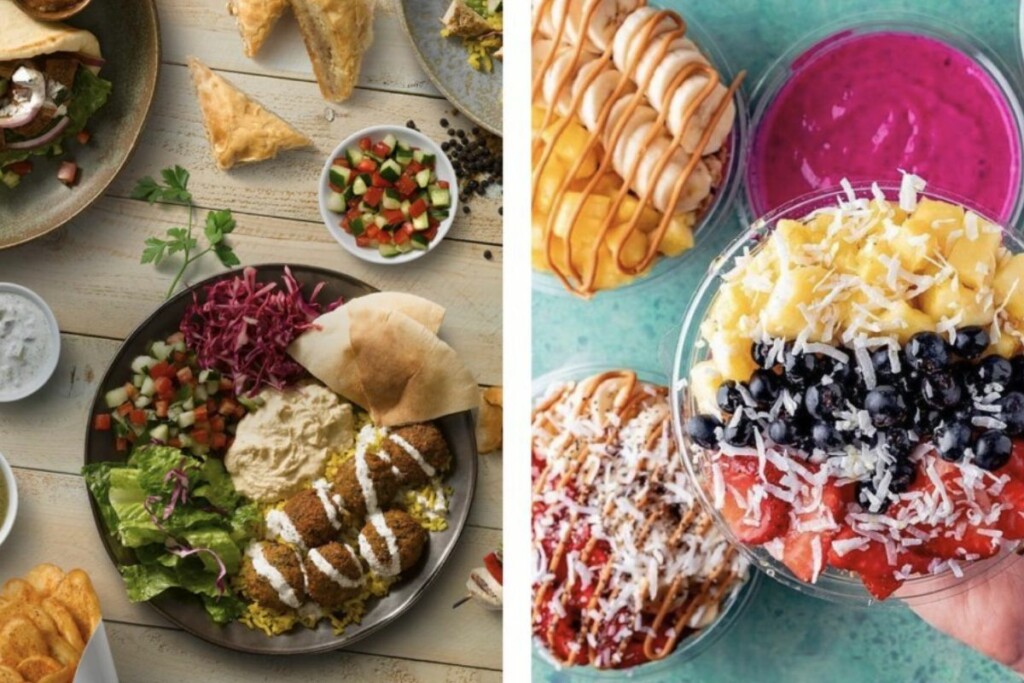 WOWorks, the parent company of six better-for-you brands, has created two new vice president of culinary positions as it looks to spice up menu innovation.
The company hired Cole Thompson, a classically trained chef, to take on the role for Garbanzo Mediterranean Fresh, The Simple Greek and Barberitos Southwestern Grille and Cantina and promoted Katie Cavuto to the role for Saladworks, Frutta Bowls and Zoup! Eatery.
"We created our new vice president of culinary roles because menu innovation and keeping abreast of the fresh, exciting flavors and ingredients is a crucial part of each of our restaurants at WOWorks," says Kelly Roddy, CEO of WOWorks, in a press release. "We want our guests at each of our restaurant brands to enjoy seasonal and fresh menu items that not only provide a healthier meal choice but also satisfy their desire for tasty offerings."
Thompson brings more than 15 years of foodservice industry experience in fine dining and fast casual brands and culinary research and development. He most recently served as corporate executive chef at RaceTrac and previously spent three years as culinary research and development director at Moe's Southwest Grill.
Cavuto most recently served as WOWorks' executive chef for Saladworks, Frutta Bowls, Garbanzo Mediterranean Fresh and The Simple Greek.
In the new roles, the executives' responsibilities include overseeing their respective brands' culinary research and development and menu innovation, studying and forecasting consumer flavor trends and creating guiding principles to deliver "best-in-class" food and beverage offerings, says the company.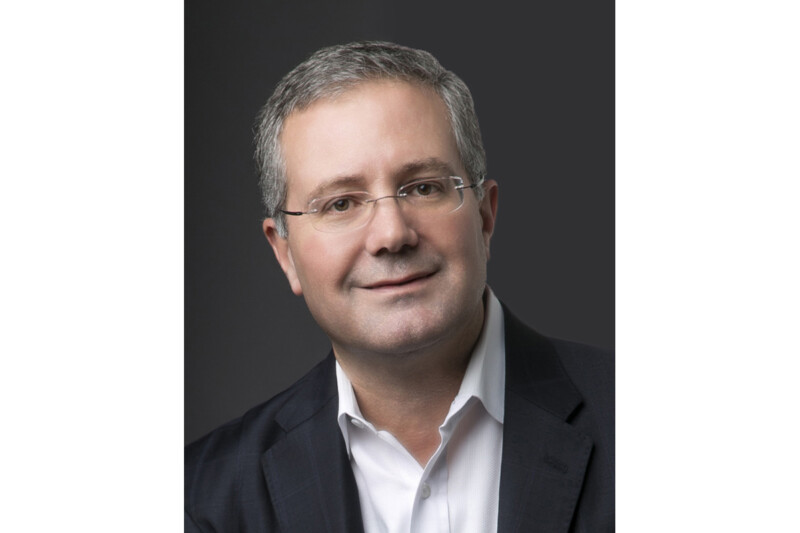 People
From summer to fall, the industry seems busier than ever, but there's lots to look forward to.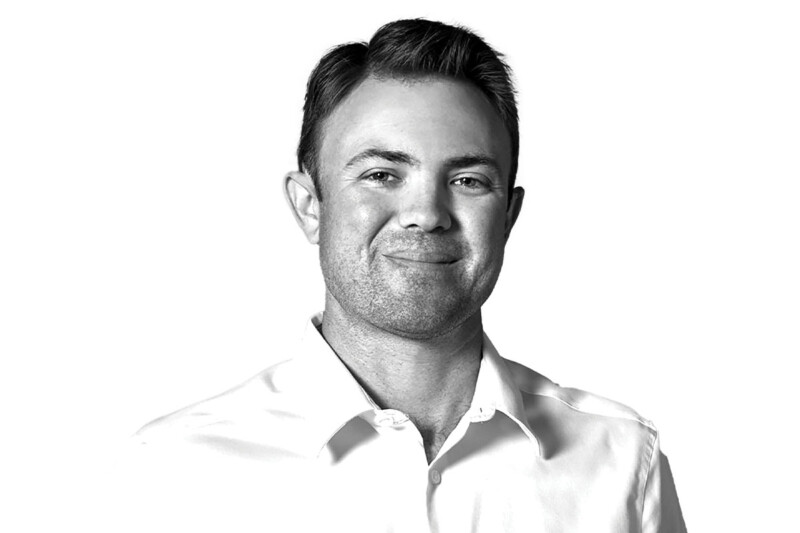 People
The vice president of Florida-based Coastline Cooling shares his business philosophy, thoughts on volunteering and why ice machines are cool.