This is the description of this category. The description for each Topic can be edited in the Posts Categories section of the WordPress Admin panel.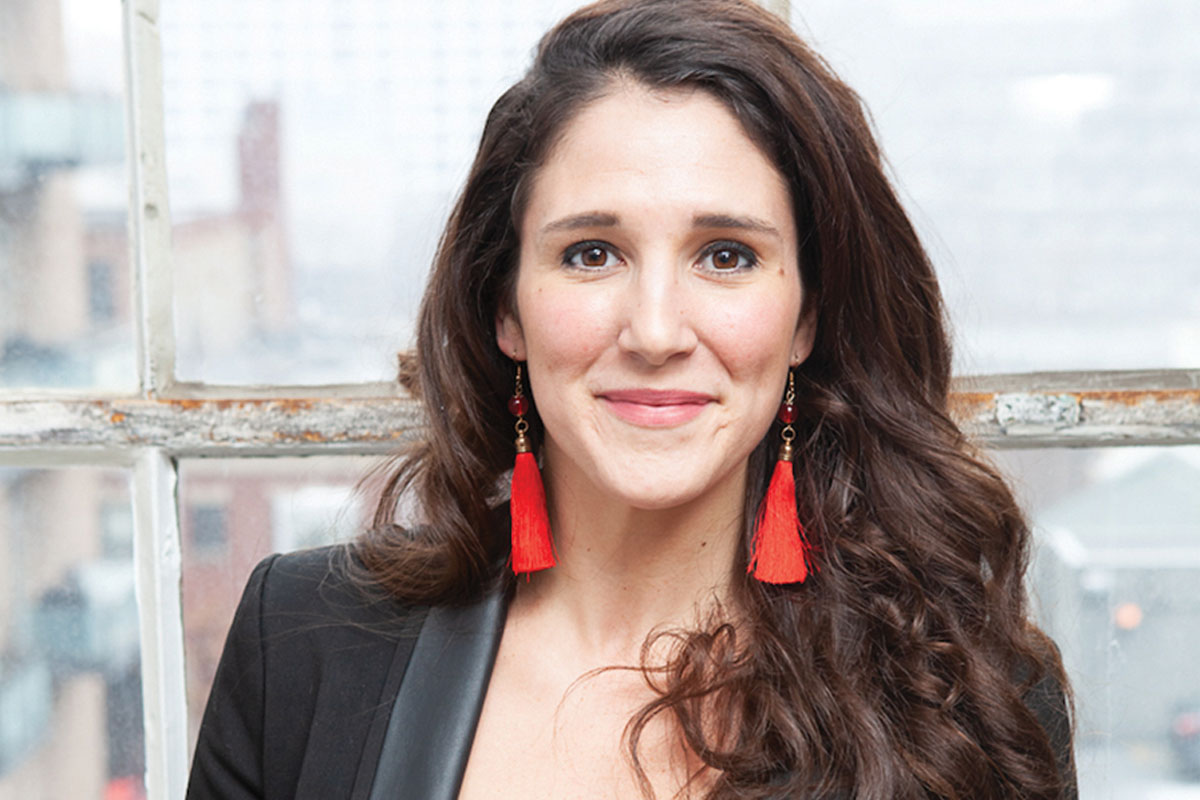 Reopening won't peel us away from our screens, so here's how to capitalize on the new normal.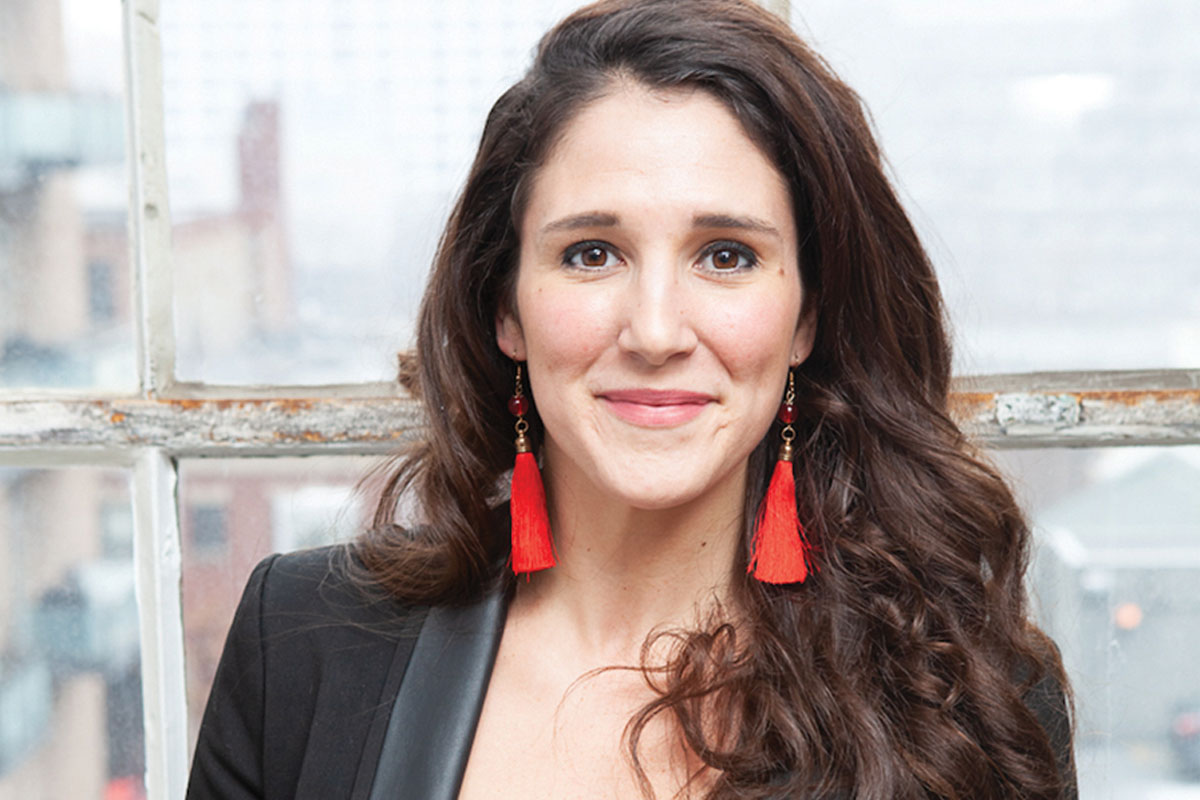 Propel your digital initiatives forward with these high-level ideas.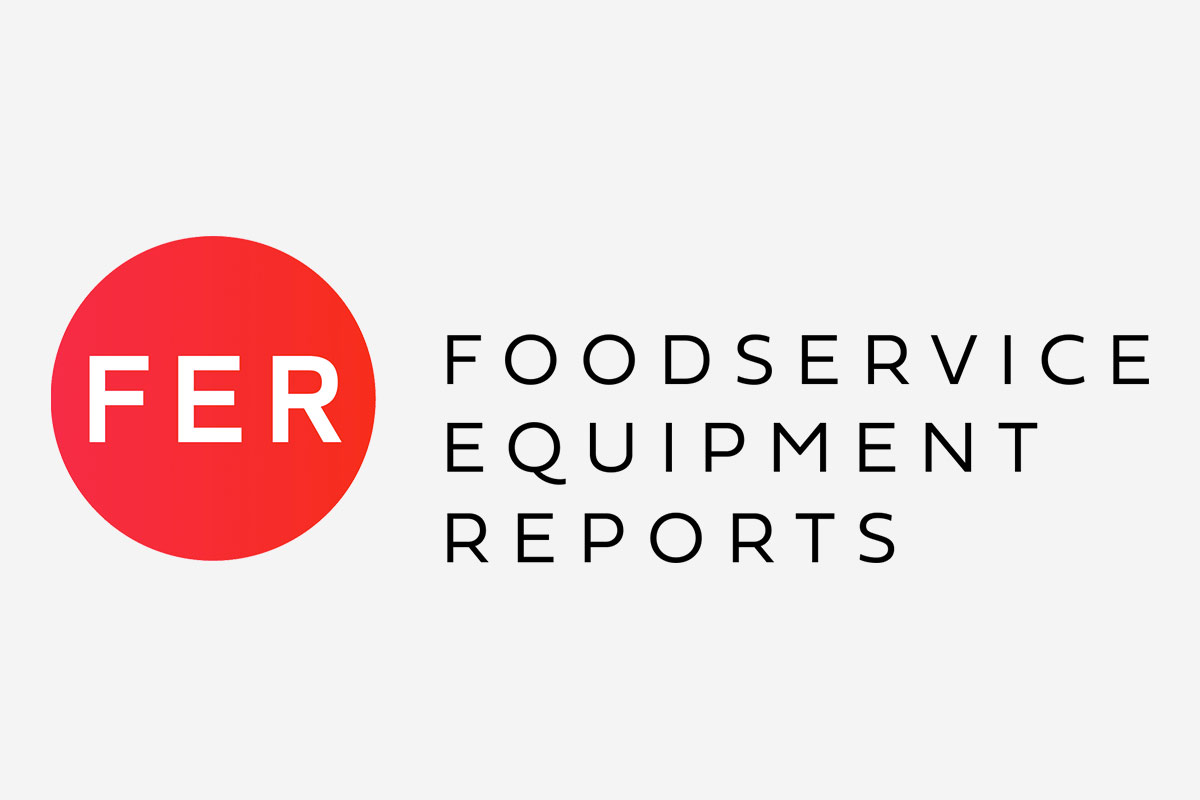 Tight budgets and organizational policies mean noncommercial foodservice operators typically must be very discerning when choosing what conferences to attend. Just in time for the kickoff of the noncommercial conference season, FER has scoured through the agendas and interviewed the planners of the summer's events for college and university, healthcare, K-12, business and industry and…