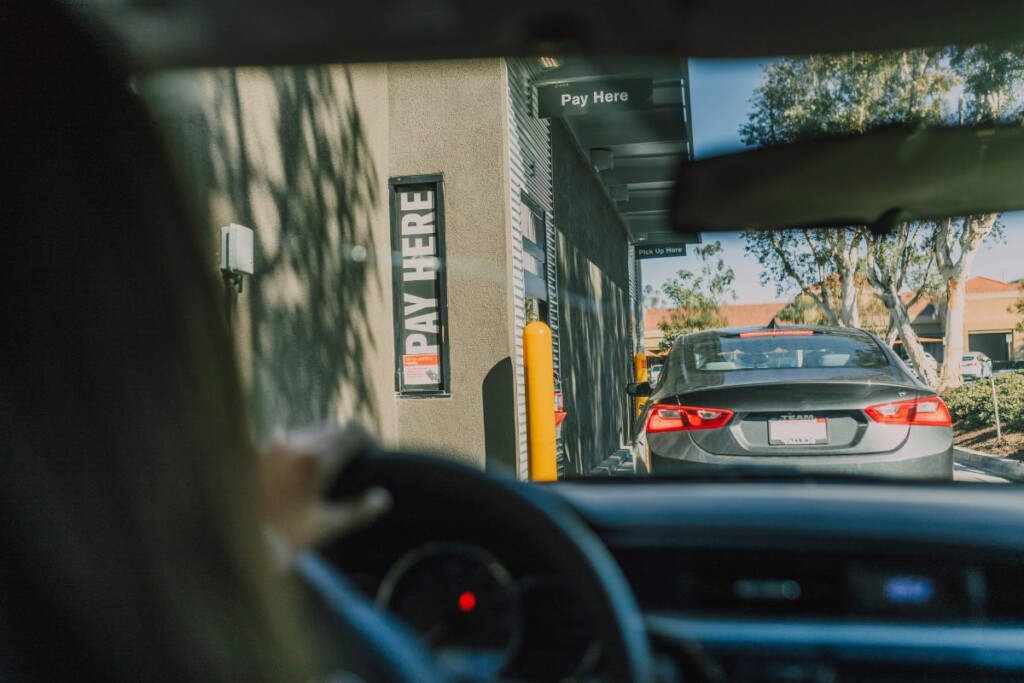 The rise of smaller-footprint restaurants, an increase in off-premise options and a growing demand for healthier ingredients have been just a few of the trends 2022 brought about. They're trends that reflect the industry's efforts to adapt to the post-pandemic landscape and changing customer behaviors, and they're unlikely to let up next year.
Instead, they could pave the way for and inspire new trends. The customer arrival platform Bluedot made its industry predictions for next year, and many mark the evolution of trends seen this year. Here's a look:
Smaller-footprint stores will focus on off-premise strategies. Bluedot predicts restaurants will take tech to the next level in 2023 as brands continue to figure out ways to offer off-premise technology solutions for stores designed for the on-the-go customer. Such initiatives may include increased automation like AI voice ordering and reconfirming order details.
Restaurants will get hyper-personal. Expect brands to experiment with dynamic pricing, personalized menu items and "deals based on a micro-level understanding of the individual customer," says Bluedot. This may include using digital menu boards to display personalized, preferred menu options based on loyalty data and the like. Bluedot expects restaurants to leverage contextual data that captures customer behavior, preferences, demography, location and more to offer "bespoke" customer experiences.
Fast food will forge forward, but competition heats up. While fast food will remain popular in the coming year, Bluedot foresees more customers being lured away in search of healthier options, clean ingredients and environmentally friendly packaging. Competition also will increase as smaller-footprint stores, coffee chains with shorter drive-thru lanes and foodservice-focused convenience stores entice customers looking for a faster and easier experience.
Multi-concept companies will explore ways to use data across brands. While co-branding and even tri-branding have become more popular, Bluedot predicts multi-concept restaurant companies will bring their brands together in other ways, such as offering consolidated loyalty programs. This might consist of mobile apps encompassing multiple brands, allowing customers to use consolidated points or rewards at multiple restaurants.
Tech-friendly concept stores will test the waters. Bluedot expects to see concept stores pop up more as a way to test new genres, menus or customer experiences ahead of a full-scale rollout. Examples include a restaurant that offers high-end burritos or a farm-to-table menu.
Keep up on all industry trend forecasts for 2023 by checking out predictions from the National Restaurant Association, Af&Co. + Carbonate and Technomic.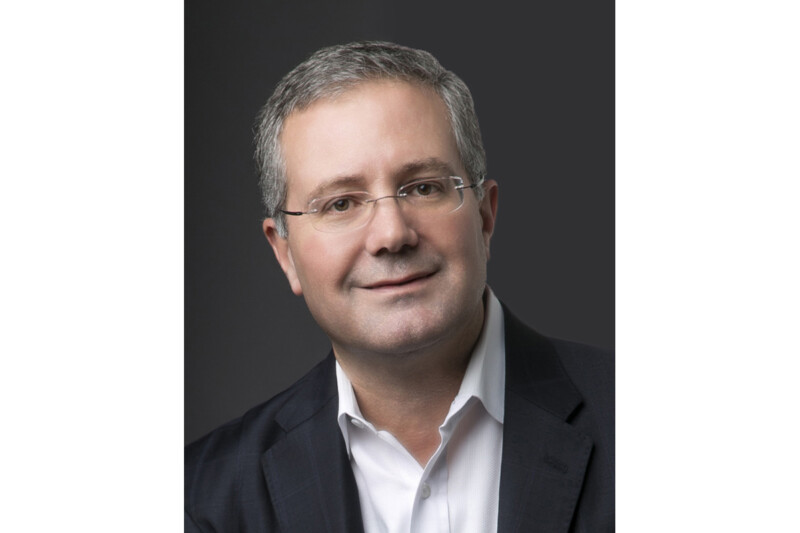 People
From summer to fall, the industry seems busier than ever, but there's lots to look forward to.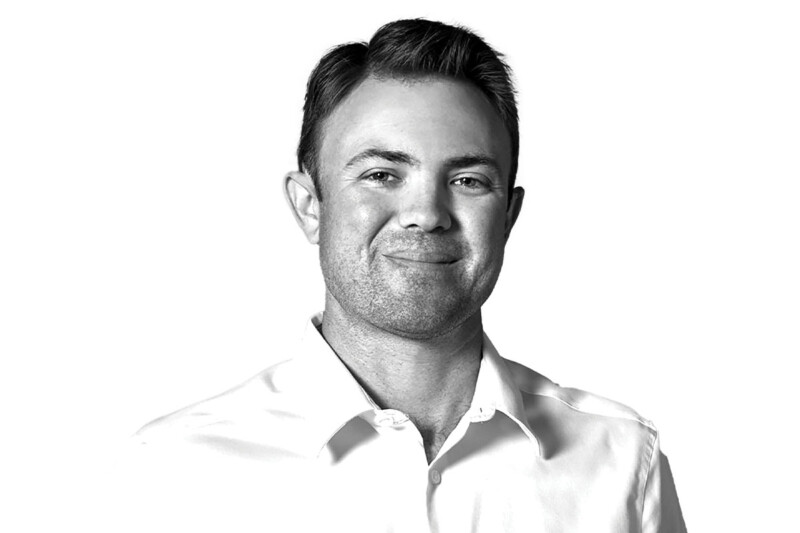 People
The vice president of Florida-based Coastline Cooling shares his business philosophy, thoughts on volunteering and why ice machines are cool.