Chicago-based Slice Factory Leverages Robotic Pizzamaker
The autonomous chef, being installed at the chain's newest locations, can handle the entire pizza-making process.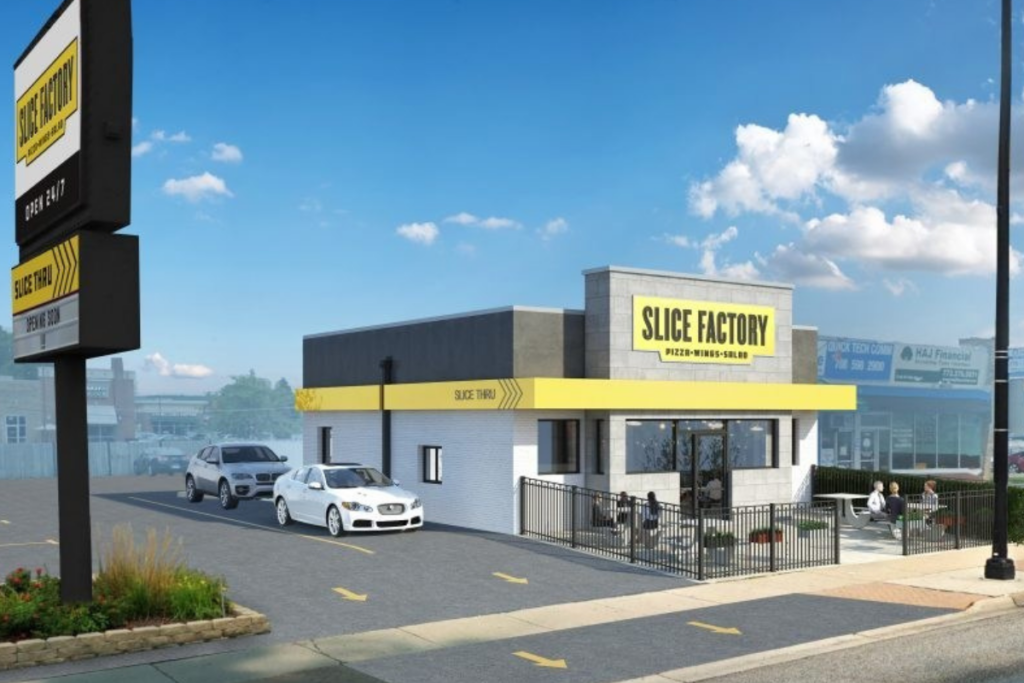 A new autonomous pizza robot that can cook a pizza from start to finish is making its way to the Chicago-based pizza chain Slice Factory.
The 12-unit brand announced it is having the fully automated multi-cuisine, voice-controlled chef installed at its newest locations, giving Slice Factory the capability to run fully autonomous pizzeria-style restaurants.
Once a customer places a pizza order, the robot will select, press and stretch the dough, add the sauce, cheese and toppings and then cook, slice and box the pizza. It can also cook the brand's pasta, burgers and wings, as well as prepare salads, and it will be able to fulfill online orders and individual jumbo slices at Slice Factory's drive-thrus.
Slice Factory says the new technology will help expand production to meet growing demand, ensure quality and save on labor costs as it grows its footprint nationwide.
The pizza chain now joins an increasing number of brands that are turning to back-of-house automation to improve efficiencies. Panda Express recently announced it's rolling out robotic woks to cut cooking time and support better chef retention. In April, the Mediterranean brand Bonapita announced it installed an automated food preparation sous chef after more than two years of "extreme" labor shortages, and Wing Zone signed a statement of intent in May to make robots at its frying stations part of its standard build.
Other brands are using automation in the front of house. Kura Sushi USA and Abuelo's Mexican Restaurants both announced plans this week to use robots to run menu items to dining room guests. Others still, like Chick-fil-A, are piloting autonomous delivery robots to get orders to off-premise guests.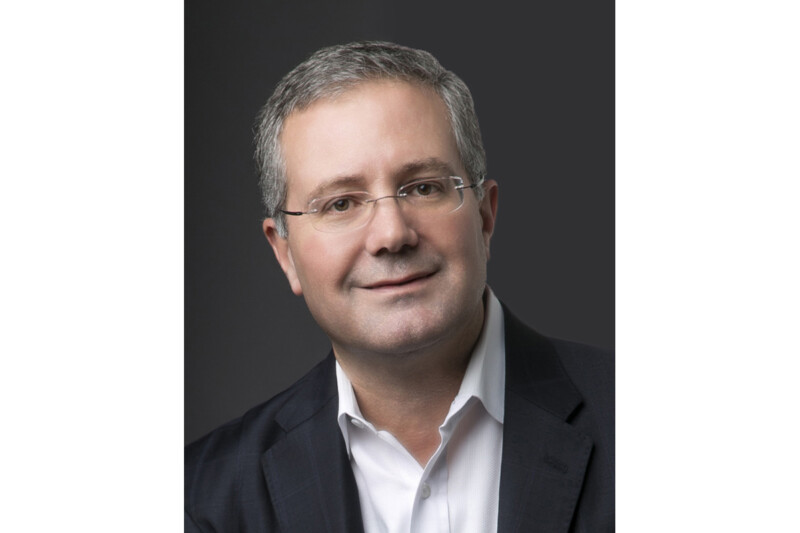 People
From summer to fall, the industry seems busier than ever, but there's lots to look forward to.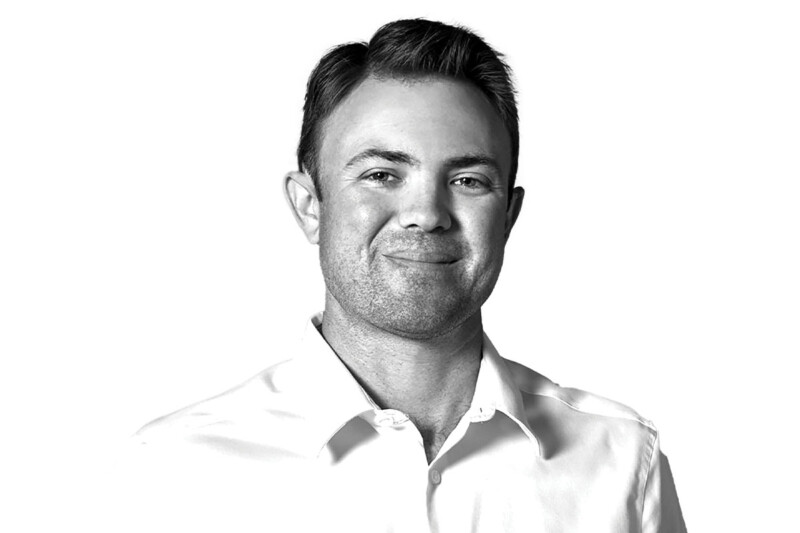 People
The vice president of Florida-based Coastline Cooling shares his business philosophy, thoughts on volunteering and why ice machines are cool.