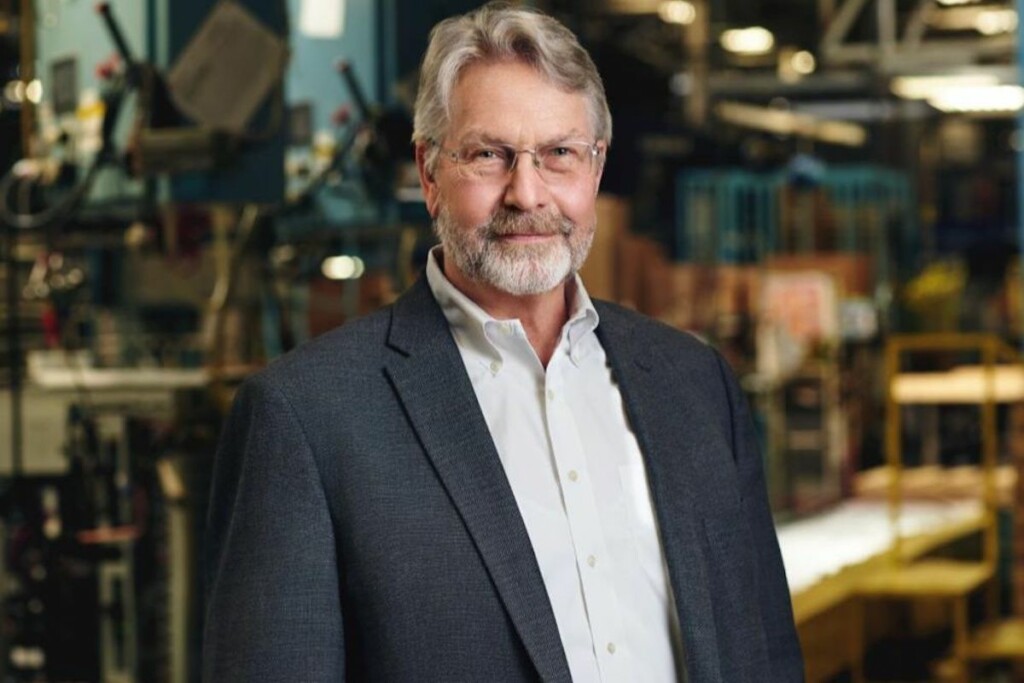 In late March, industry veteran Chris Karssiens took on an interim president role after Hoshizaki America President James McDowell departed, citing personal reasons.
Now, Karssiens will formally assume the president role, Hoshizaki announced today, June 1. As president, he will work strategically with Hoshizaki Japan to build upon opportunities created by this past year's events, the company details.
"I would like to thank Chris for fully embracing our company challenge and expectations," stated Yasuhiro Kobayashi, Hoshizaki Corporation COO and president, in a press release. "The past year has taught us that we all do better when we choose to work together transparently, with strong communication and trust."
Prior to taking the interim president position, Karssiens served as senior vice president of sales and marketing at Hoshizaki. He also has held varying roles at Middleby, Standex Food Service Equipment Group, Welbilt, Mantiwoc Foodservice and Enodis, according to his LinkedIn profile, and altogether boasts 40-plus years in the foodservice equipment industry.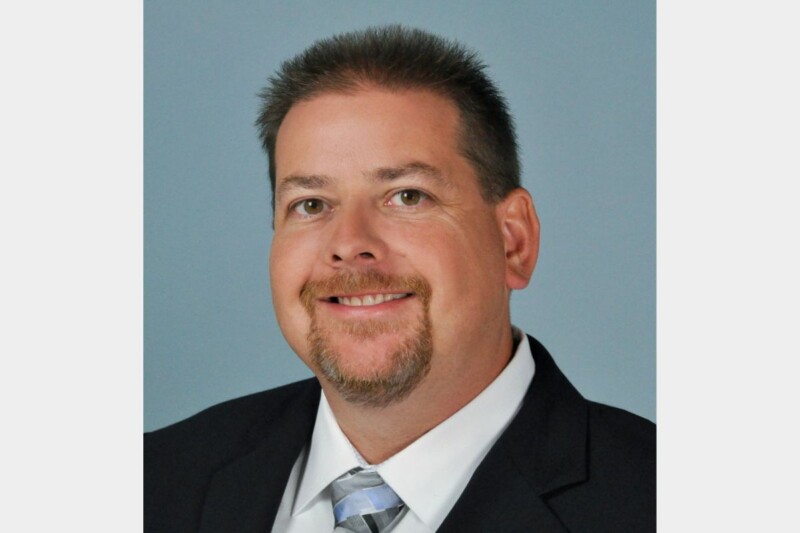 Appointments
Armed with 22 years of experience, Jason Meredith will ensure customers' expectations are met.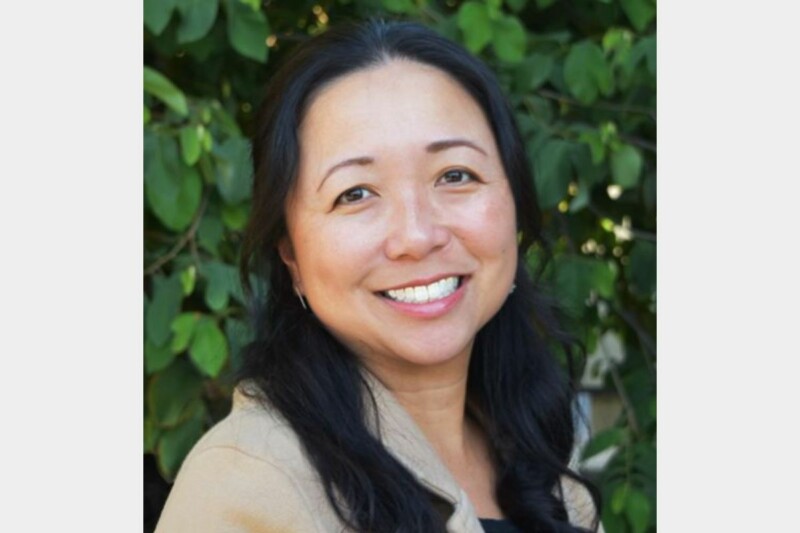 Appointments
Current CFO Regina Cheung will add CEO to her list of responsibilities at the fast-casual poke brand.