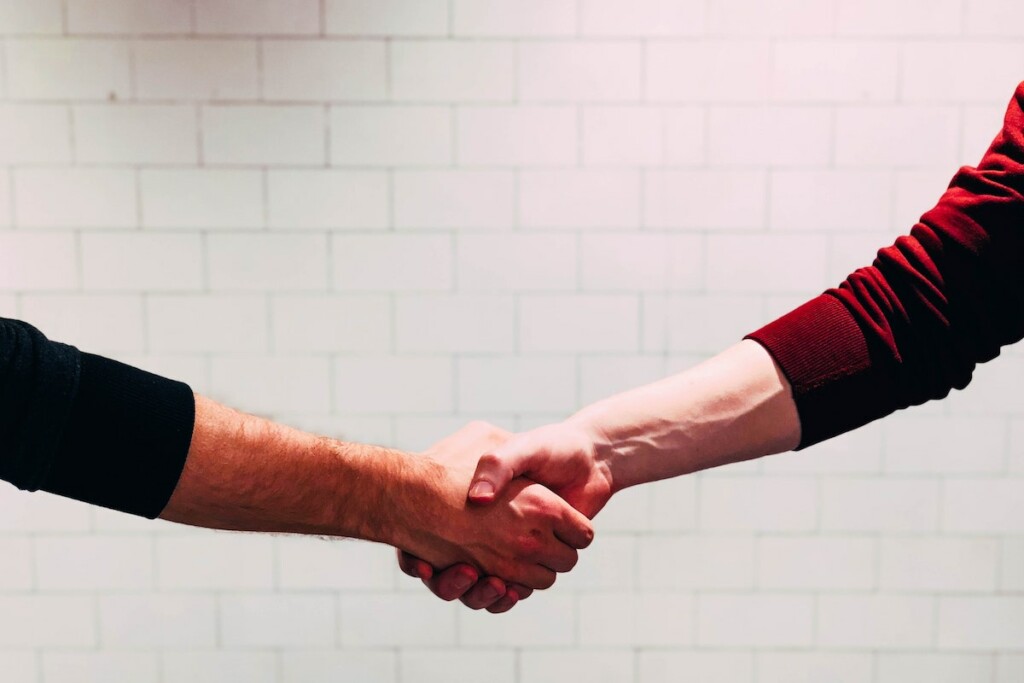 Multiple manufacturers recently shared details of new employees joining their ranks.
Details are as follows:
Oneida Hospitality Group Names New CFO
At Oneida Hospitality Group, James Conners started on March 15 as the company's new chief financial officer. Conners — who previously held CFO roles of Encyclopedia Britannica and Triwater Holdings Inc. — joins new CEO Scott McDaniel and President Bryan O'Rourke on Oneida's management team.
"Our future growth plan requires us to assemble the right management to support our short-term and long-term objectives," McDaniel said in a press release. "Jim's experience and skill set make him the right fit and we are pleased to welcome him to the OHG family."
Vollrath Appoints SVP of Operations
Smallwares and countertop equipment manufacturer Vollrath, meanwhile, has hired Elizabeth Truett as its senior vice president of operations. Truett hails from Harley-Davidson, where she held various leadership positions.
In her new role, Truett will direct and manage the entire Vollrath supply chain organization, including operations, environmental health and safety, customer and technical service, program management, and distribution across Vollrath's facilities in the United States, Mexico and China.
Middleby Shares Multiple Appointments
Middleby also announced three personnel changes, including the promotion of Michael Potter, former president of QualServ, to president of Middleby Group. Potter will direct and oversee day-to-day operations of Middleby fryer brands Pitco, Ultrafryer and Anets, which are headquartered at facilities in Bow, New Hampshire. He also will remain responsible for QualServ Solutions in Fort Smith, Ark., and Follett Europe in Poland, both primarily fabrication facilities.
"Even in the challenging environment of last year, Michael had consistent success with QualServ and Follett Europe," said Middleby Chief Commercial Officer Steve Spittle. "He has expanded their global market presence and customer base while continuing to exceed the expectations of our restaurant customers and channel partners. With his deep experience in manufacturing, I am confident this expertise will quickly benefit Pitco and the fryer brands as they work to maximize production and efficiency while bringing new innovative products to market."
At Middleby Marshall, a division of The Middleby Corporation, Max Zakharenko was named president.
Zakharenko previously served as vice president of finance and administration for Middleby Marshall. He will be responsible for the strategy, product development, sales and day-to-day operations of the brands Middleby Marshall and CTX, both based and manufactured in Elgin, Ill.
"Max's outstanding leadership is a reason why we currently have such positive momentum at the Middleby Marshall and CTX brands," said James K. Pool III, Middleby chief technology and operations officer. "Under his oversight, Middleby Marshall has developed new technologies that are quickly entering the market, greatly improved operational efficiencies, and reinforced our commitment to customer service. This highly-respected brand, one of the oldest at Middleby, has been refreshed and is well-positioned for a promising future thanks in large part to Max's commitment not only to the brand, but to its employees."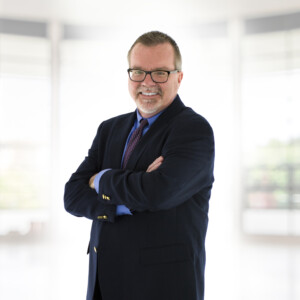 Lastly, Wayne Froehlich has been promoted to president of Automatic Bar Controls, part of the Middleby Beverage Group. He will oversee all aspects of the beverage brands Wunder-Bar, JoeTap, Starline and Bloomfield, including day-to-day sales, operations, engineering and accounting functions. Froehlich was promoted from his role as general manager of Automatic Bar Controls; in that position, his operations expertise aided the manufacturer in areas of technology development, product launches and more, the company said.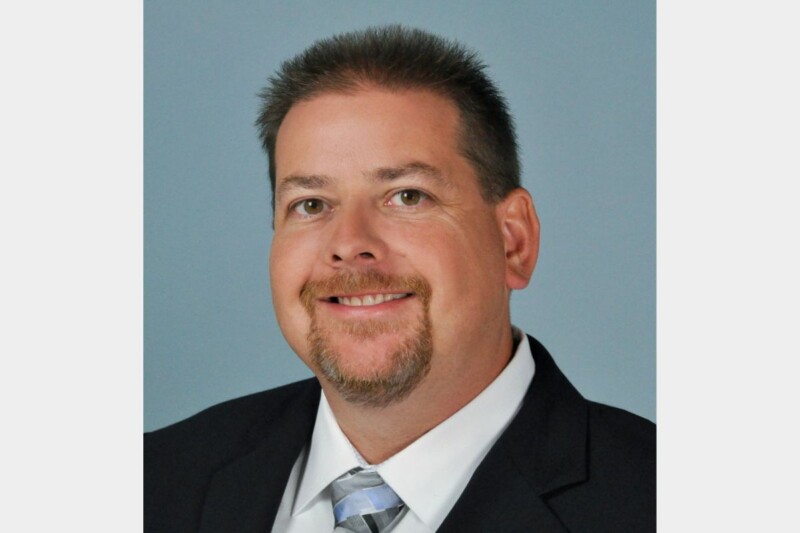 Appointments
Armed with 22 years of experience, Jason Meredith will ensure customers' expectations are met.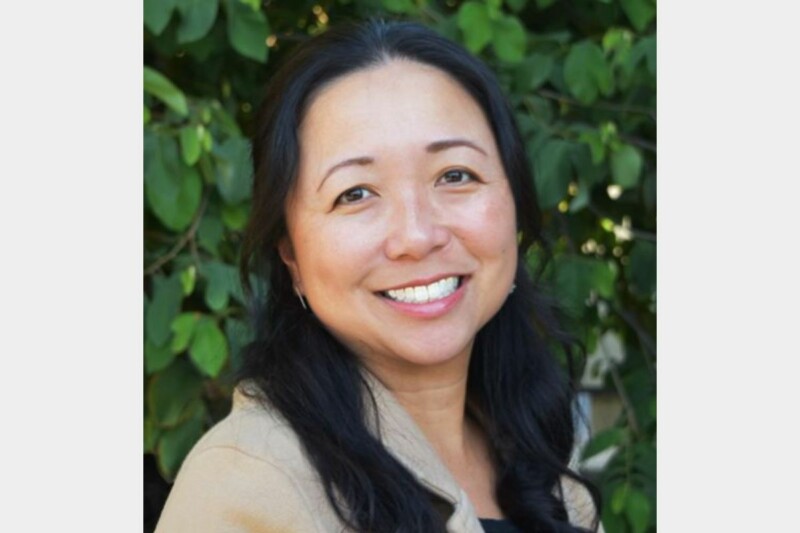 Appointments
Current CFO Regina Cheung will add CEO to her list of responsibilities at the fast-casual poke brand.