Texas Roadhouse Grieves Death of Founder, Enacts Succession Plan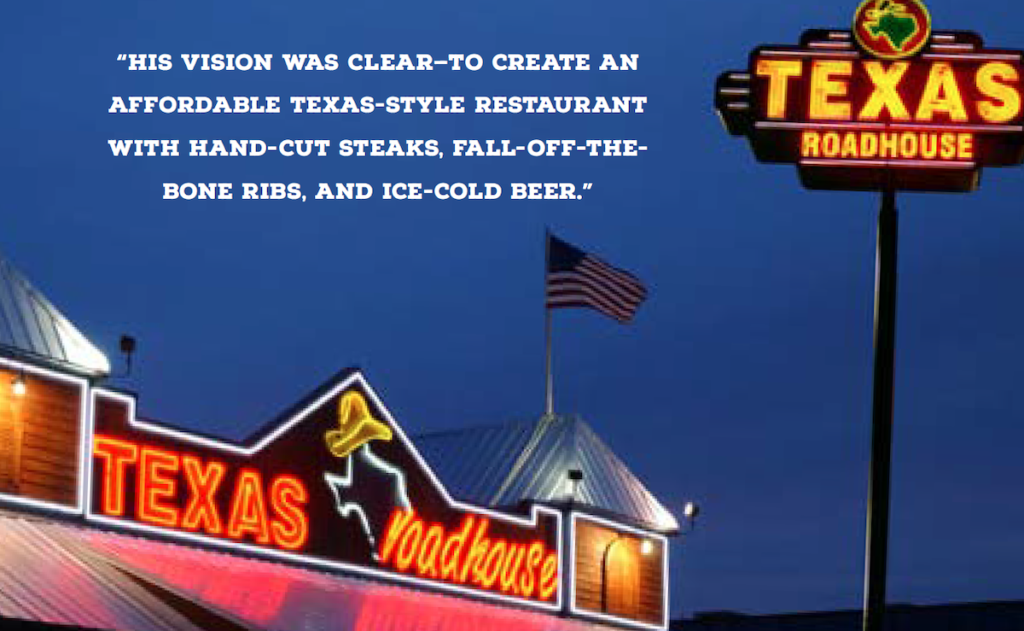 The Texas Roadhouse community is mourning the loss of Founder and CEO Kent Taylor, who died Thursday, March 18, at the age of 65. A cause of death was not publicly disclosed.
In a company press release, Greg Moore, lead Texas Roadhouse director, highlighted Taylor's compassionate actions, including his recent sacrifice amid the pandemic, when "he gave up his entire compensation package to help support his frontline workers."
"This selfless act was no surprise to anyone who knew Kent and his strong belief in servant leadership," Moore continued. "He was without a doubt, a people-first leader. His entrepreneurial spirit will live on in the company he built, the projects he supported and the lives he touched."
Taylor founded Texas Roadhouse — known for its cinnamon honey butter, fresh-baked bread, steak, ribs and more — in 1993. The chain made its casual dining sector debut in Clarksville, Ind., and now has more than 580 restaurants.
Today, March 19, the chain shared the immediate promotion of Jerry Morgan to CEO of the Louisville, Ky.-based company. Morgan joined Texas Roadhouse in 1997 as the managing partner of its first restaurant in Texas. He also previously held management roles with Bennigan's and Burger King, compiling more than 35 years of restaurant management experience.
This January, Morgan was promoted from regional market partner to president of Texas Roadhouse.
"While you never expect the loss of such a visionary as Kent, our succession plan, which Kent led, gives us great confidence," Moore stated. "Jerry's operational background and 20-plus years of Texas Roadhouse experience will be key in helping the company and 'roadies' move forward after such a tragic loss."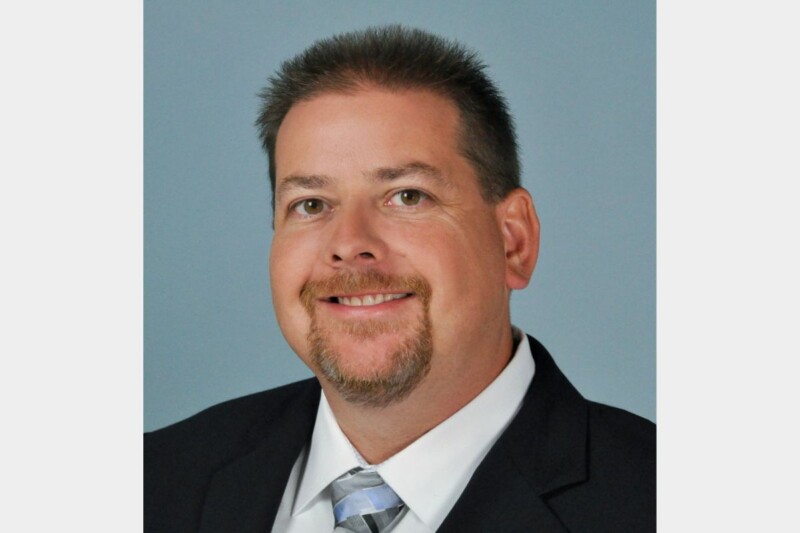 Appointments
Armed with 22 years of experience, Jason Meredith will ensure customers' expectations are met.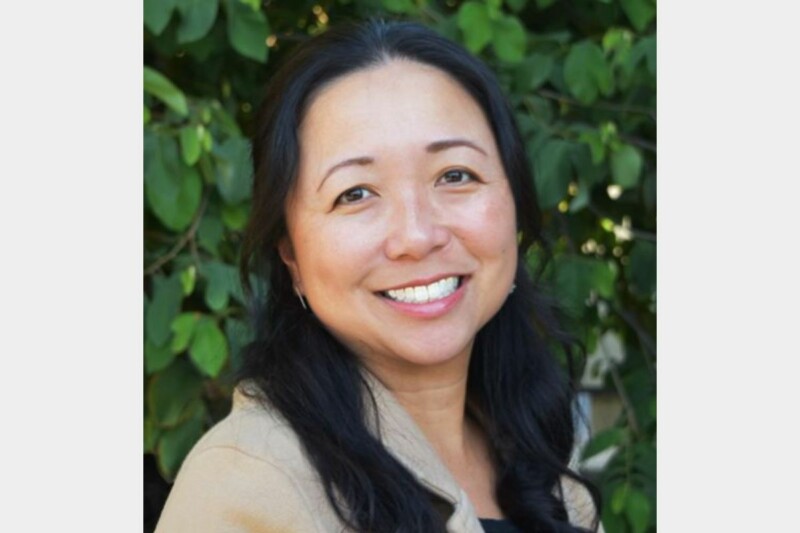 Appointments
Current CFO Regina Cheung will add CEO to her list of responsibilities at the fast-casual poke brand.