The Legacy Cos. Fills Dealer-Serving Role
The manufacturer's new hire brings 13 years of experience to her position, having most recently worked for Central Restaurant Products.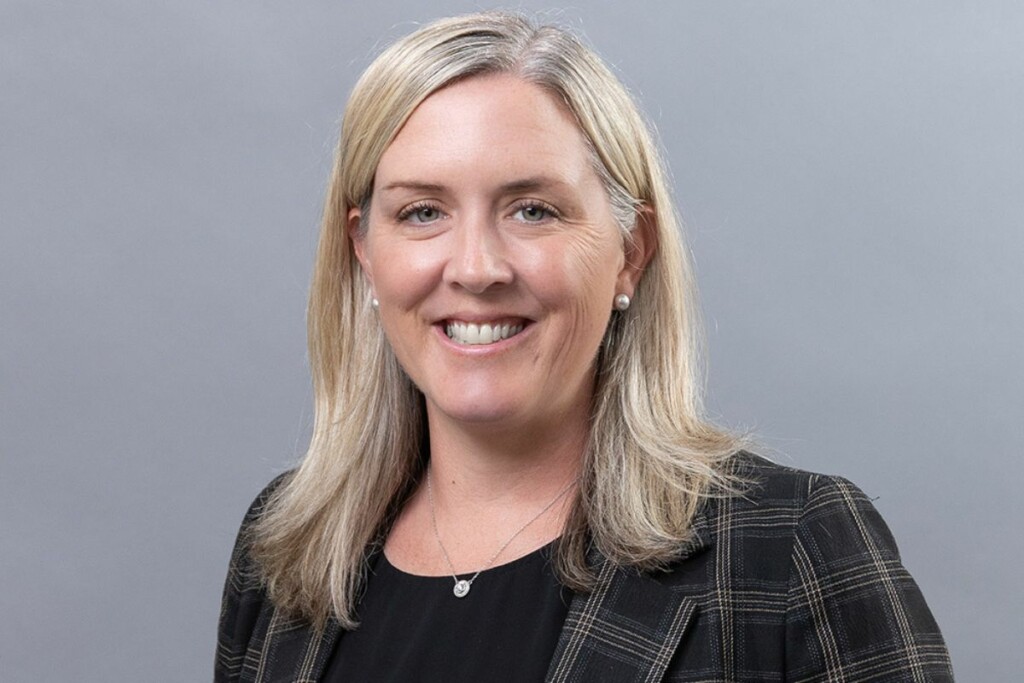 Elizabeth Price has been appointed as the vice president of merchandising and channel development for commercial brands at The Legacy Cos.—parent company of Admiral Craft, Maxx Cold, Maxx Ice, General Foodservice, Bevles, Blakeslee and Legion.
Price, formerly vice president of merchandising at Central Restaurant Products, has over 13 years of experience in the foodservice equipment and supplies industry and in developing merchandising and product assortment strategies.
In her new role, Price will work with key commercial dealer accounts and help execute market growth strategies. She will oversee customer service, purchasing and demand planning, and product management, and will report to Teresa Asbury, president of TLC's commercial division.
"Over the years of working together as vendor and customer, I have developed a deep respect for Teresa and the team at The Legacy Companies and am looking forward to contributing to the continued success across our commercial brands," Price says in a release.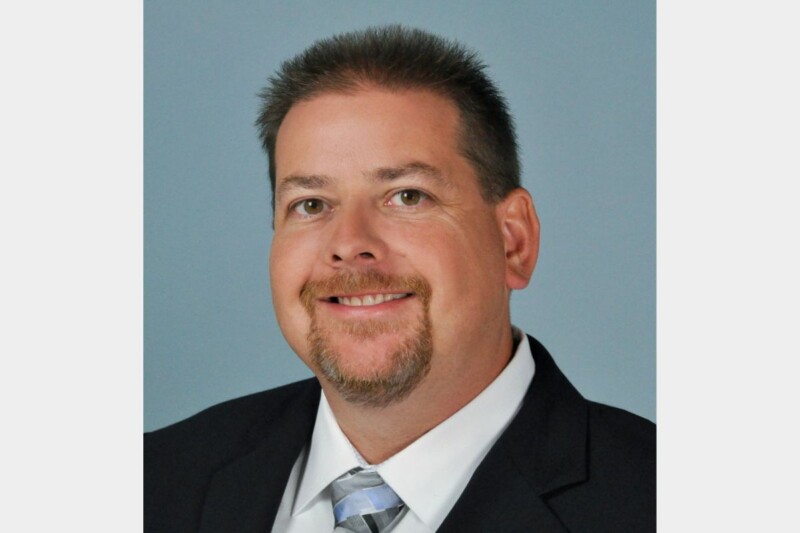 Appointments
Armed with 22 years of experience, Jason Meredith will ensure customers' expectations are met.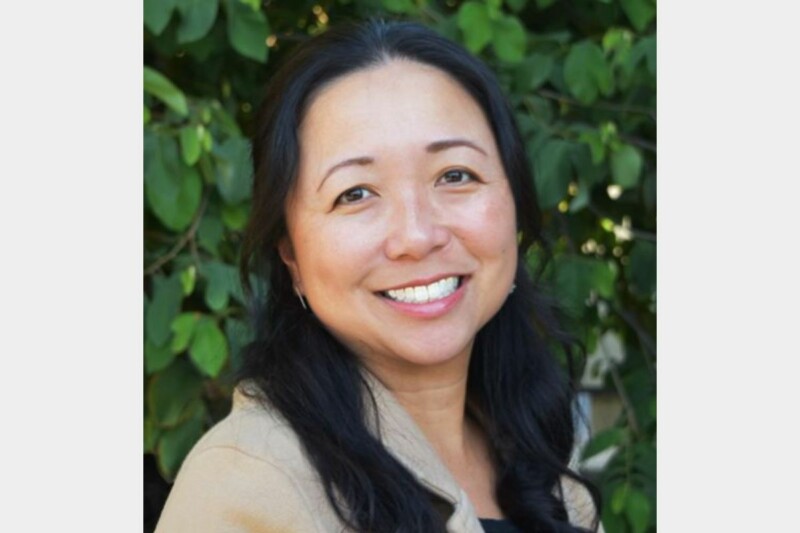 Appointments
Current CFO Regina Cheung will add CEO to her list of responsibilities at the fast-casual poke brand.