Who's Who: January 2023 Restaurant CEO Appointments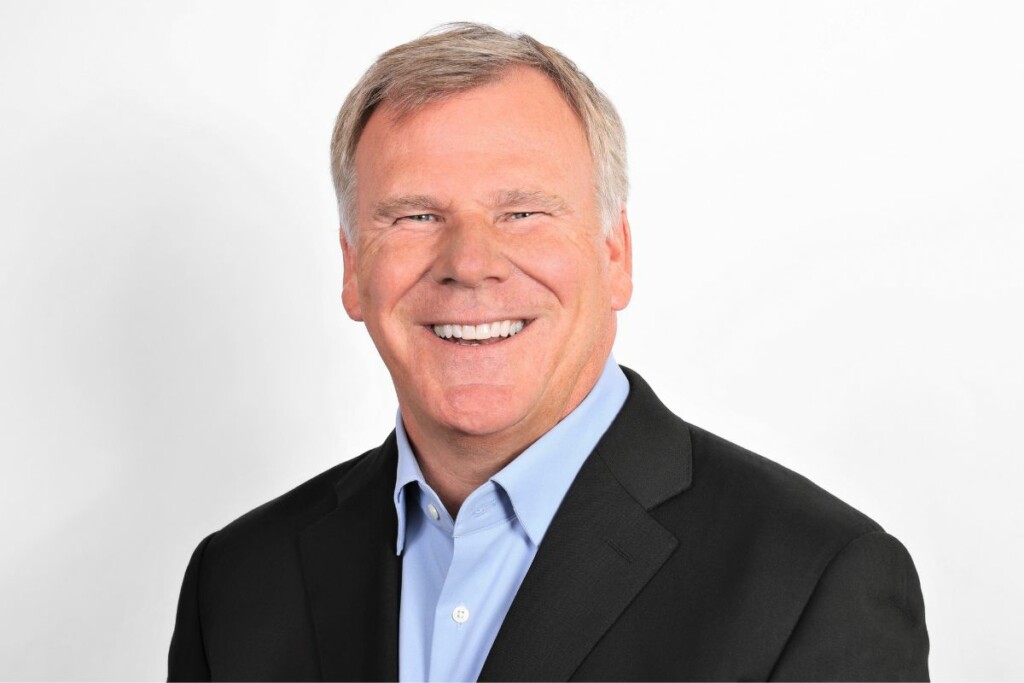 The fast-casual brand Modern Restaurant Concepts has a new Chief Executive Officer, the brand announced this week.
John Cywinski, who served as the president of Applebee's Grill & Bar for six years, joins MRC in the role. Cywinski's resume also includes stints with Chili's, KFC, McDonald's and Burger King, and he is a 2021 IFMA Silver Plate recipient (see 2022's recipients here) as well as a member of the National Restaurant Association board of directors.
MRC operates nearly 800 units across its three brands: Qdoba, Modern Market Eatery and Lemonade.
Meanwhile, Keith Guilbault, who was appointed co-CEO of the brand when its parent company acquired Qdoba last year, has left the company to pursue other opportunities. Rob McColgan, prior co-CEO of MRC, remains with the company as president of Modern Market and Lemonade.
Additional appointments announced this month include:
Blaze Pizza names new CEO/president. Beto Guajardo—formerly the president of Focus Brands Int'l (Cinnabon, Auntie Anne's, Jamba, Seattle'sBest Coffee, Moe's Southwest Grill, McAlister's Deli and Schlotzsky's) and, before that SVP of global strategy at Starbucks—takes the helm at the 330-unit chain.
Walk-On's Sports Bistreaux promotes 13-year employee. Scott Taylor, who since 2010 has been Walk-On's president and COO, takes on the role of chief executive officer, the company announced this month. Taylor serves on advisory boards for the Louisiana Restaurant Association and the Restaurant Leadership Conference; he also is the incoming chair for the college of Tourism, Hospitality and Event Management at the University of Florida. Walk-On's currently has more than 75 restaurants across 13 states and says it expects to open 20 additional locations this year. This year, its 6,000-square-foot Wildcat design is set to open at a DMBC franchise location in Central, La.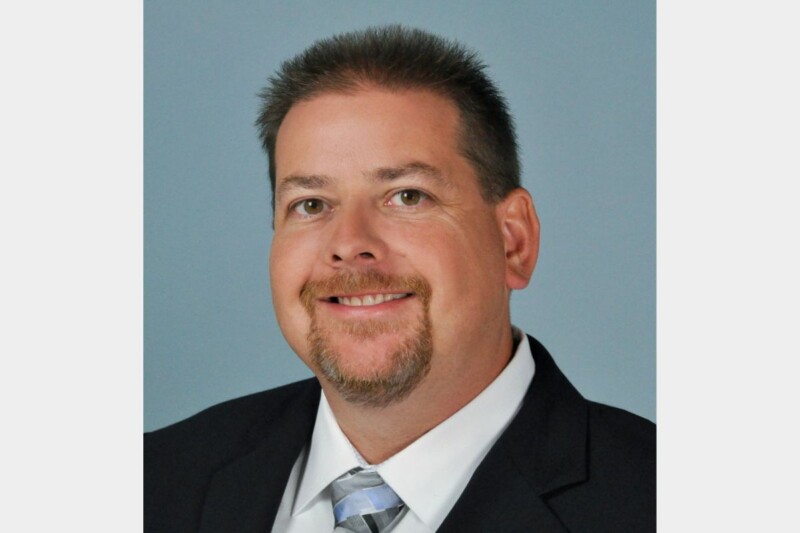 Appointments
Armed with 22 years of experience, Jason Meredith will ensure customers' expectations are met.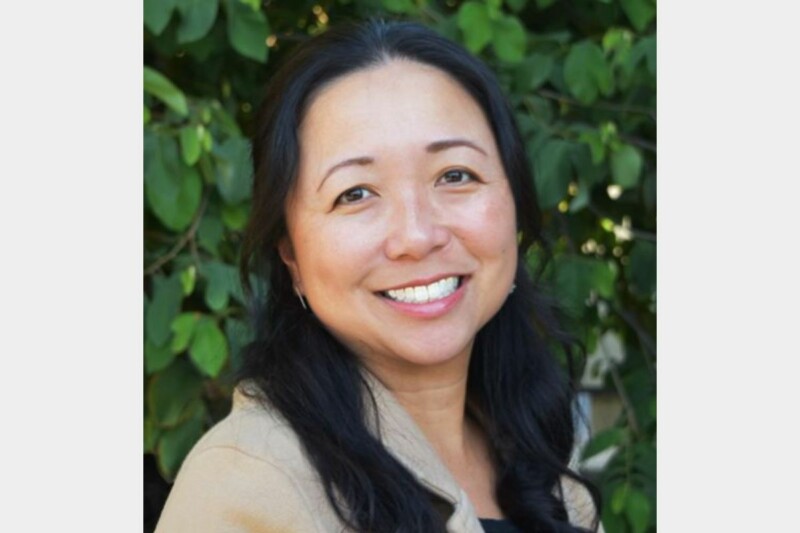 Appointments
Current CFO Regina Cheung will add CEO to her list of responsibilities at the fast-casual poke brand.