Fuzzy's Taco Shop To Get Drive-Thrus
Franchisee Richard Maddox plans to open 50 stores throughout the southeast with drive-thrus, a first for the brand.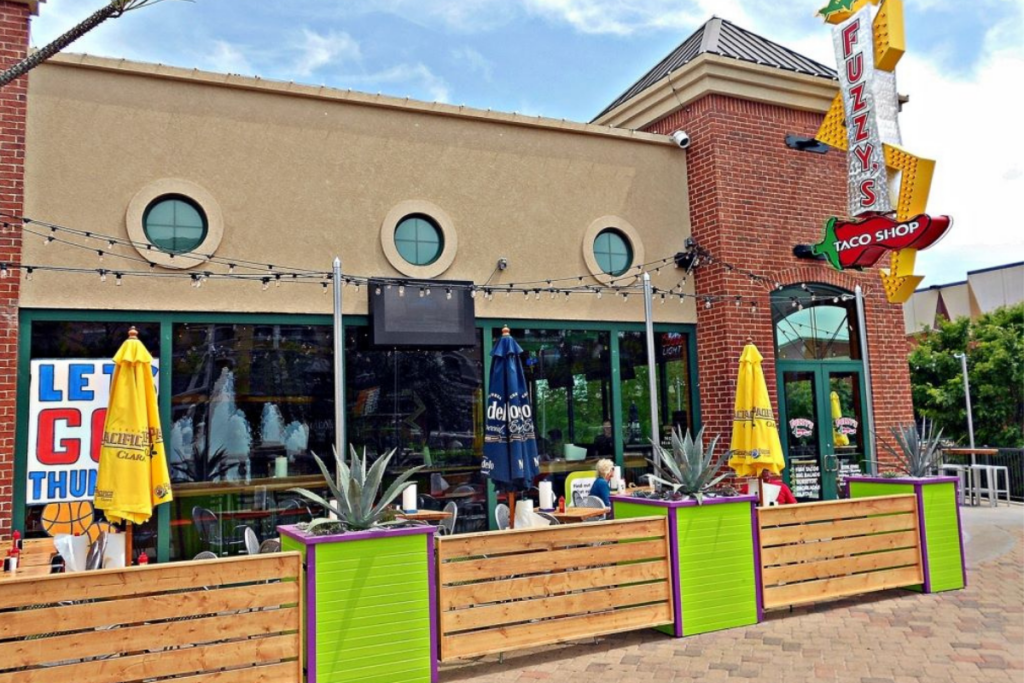 Fuzzy's Taco Shop is joining the drive-thru movement. Today, the nearly 150-unit chain announced it signed an agreement with franchisee Richard Maddox to open 50 new shops throughout the southeast, and each will be constructed to accommodate a drive-thru, a first for the brand.
The first two drive-thru locations are scheduled to open in the first half of this year in Auburn, Ala., and Albany, Ga., and four more units are slated to open by the end of the year.
As off-premise sales continue to soar for restaurant brands, more are making it easier for customers to get their food to go by implementing drive-thrus. Chipotle has continued to roll out its Chipotlane drive-thru design that accommodates customers with mobile orders, and the company's chief development officer, Tabassum Zalotrawala, recently said the brand's portfolio of approximately 300 Chipotlanes perform with the highest margins across the board.
Then, at the end of last year, Shake Shack opened its first two drive-thru locations, and the design is showing early success, says CEO Randy Garutti. Ten more drive-thru stores are set to open yet this year in Michigan, Colorado, Florida and more.
Both Chipotle and Shake Shack also are taking the off-premise model a step further and have plans to open drive-thru prototypes with limited to no indoor seating.
For Fuzzy's Taco Shop, the drive-thru addition comes as its CEO, Paul Damico, hopes to double the size of the brand in the next five years. Ahead of drive-thrus, Fuzzy's Taco Shop was experimenting with smaller-footprint restaurants. Last year, the brand opened Fuzzy's Taco Shop Taqueria, looking to tap into the growing trend toward smaller footprints and carryout-friendly menus.
While it's unclear whether more future stores will incorporate drive-thrus, off-premise customers are indicating it's what they want. A December study by Bluedot that explored customer preferences amid a steady rise in mobile ordering showed that customers prefer the drive-thru format for mobile order pickup.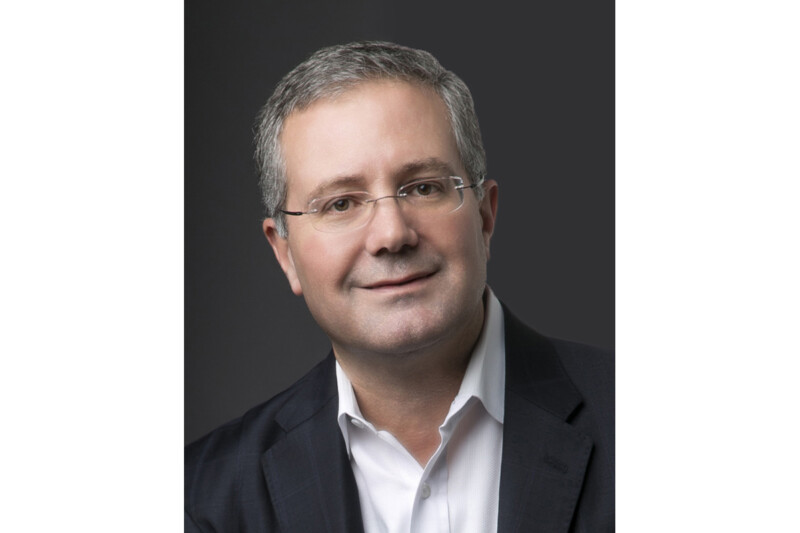 People
From summer to fall, the industry seems busier than ever, but there's lots to look forward to.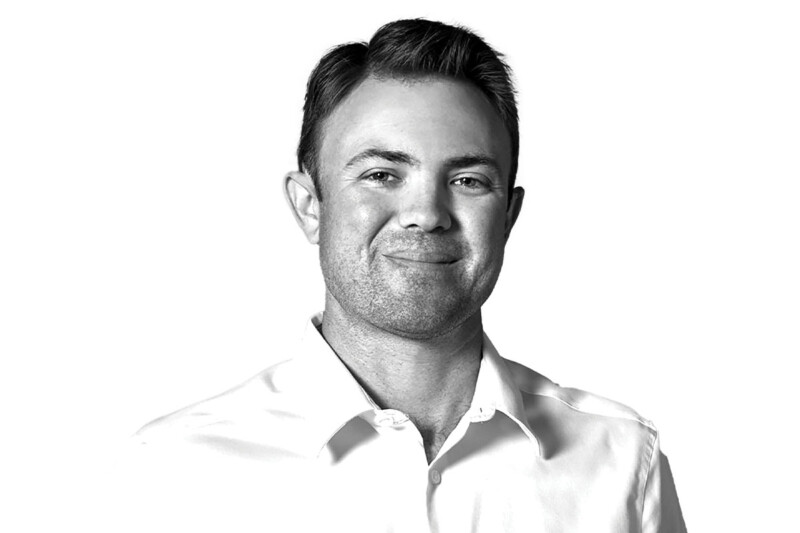 People
The vice president of Florida-based Coastline Cooling shares his business philosophy, thoughts on volunteering and why ice machines are cool.