Technomic Adjusts Sales Forecast, Checks on Trends in Midyear Update
The research firm's predictions for more automation and better employee wages and benefits have played out.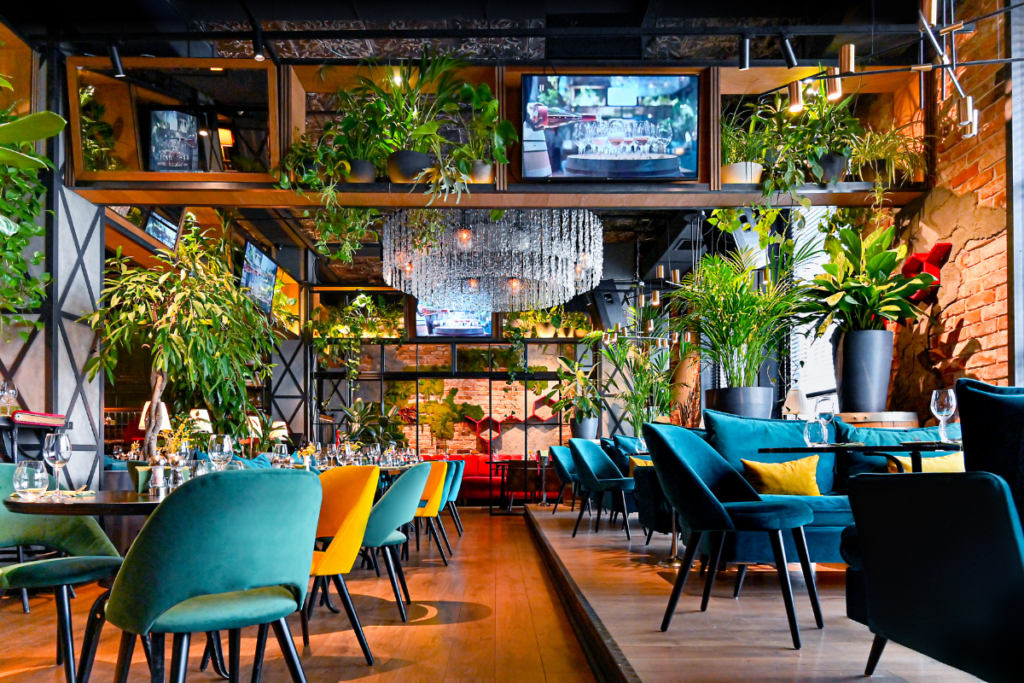 At the end of 2021, Technomic predicted restaurant sales growth for this year would surpass 2019 sales levels with a 10.4% increase. In the research firm's new 2022 Midyear Update, Technomic adjusts its outlook to predict the restaurant and bar industry will grow 6.1% on a nominal basis.
Technomic says the growth will primarily be driven by persistent inflation, "as well as the strong showing of the industry's Top 500 restaurant chains," which Technomic projected in April will increase sales by 8.6% for the year. Technomic notes that industry performance continues to improve despite ongoing challenges facing foodservice operations.
On Trend
In the report, Technomic also checks in on trends it predicted for the year. One such trend was an increase in robotics to help ease the burdens of the labor shortage. At the end of 2021, Technomic asked whether 2022 would be "the year that automation becomes more mainstream." Halfway through the year, the trend appears to be heading that way—for small and large brands alike.
Here's a rundown of some of the latest developments in restaurant robotics:
Other brands are using automation in the front of house. Kura Sushi USA and Abuelo's Mexican Restaurant both announced plans this week to use robots to run menu items to dining room guests. Others still, like Chick-fil-A, are piloting autonomous delivery robots to get orders to off-premise guests.
"Automation technology continues to capture the imagination of the foodservice industry, even as sky-high commodity and labor costs hamper restaurant companies' ability to truly invest in robotics. But for those brands with the capacity to explore this technological opportunity, automation will still be central to innovation," says Technomic in the 2022 Midyear Update.
Another trend Technomic predicted for the year was an increase in restaurant brands bettering wages and benefits to attract workers. This also has played out, and Technomic now notes that the labor crisis "is generally improving" thanks to these efforts. Technomic expects to see more initiatives to attract employees as the year continues, including "an enhanced workplace culture that factors in schedule flexibility and workers' health and wellness."
Technomic says some of its other predictions for the year—innovative preparations of ingredients on hand, expanded protein options, a balance of comfort and experience, and increased use of salt as a flavor enhancer—also are playing out.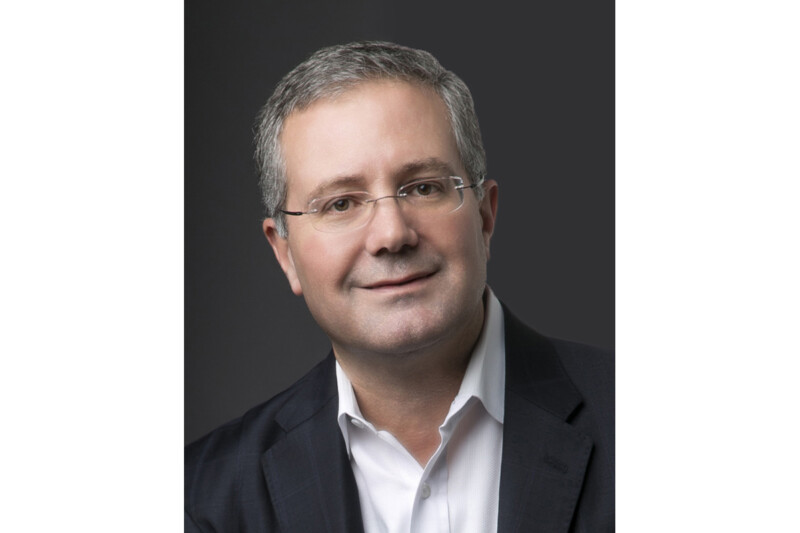 People
From summer to fall, the industry seems busier than ever, but there's lots to look forward to.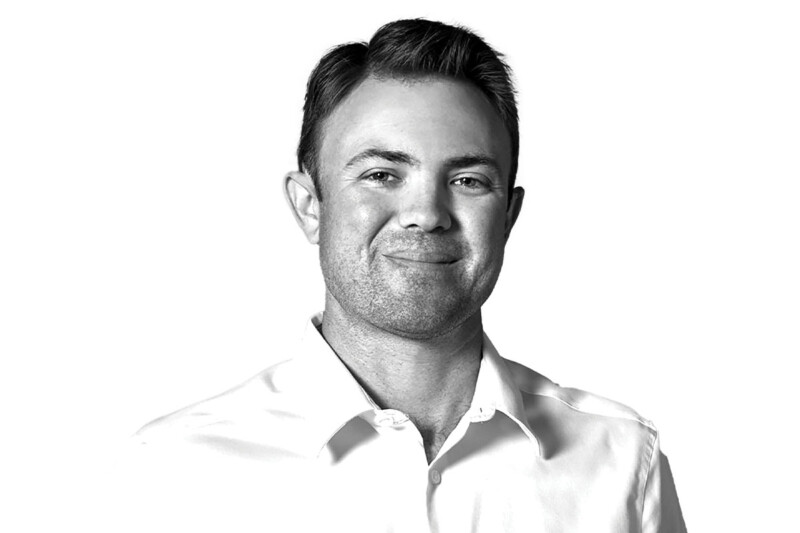 People
The vice president of Florida-based Coastline Cooling shares his business philosophy, thoughts on volunteering and why ice machines are cool.